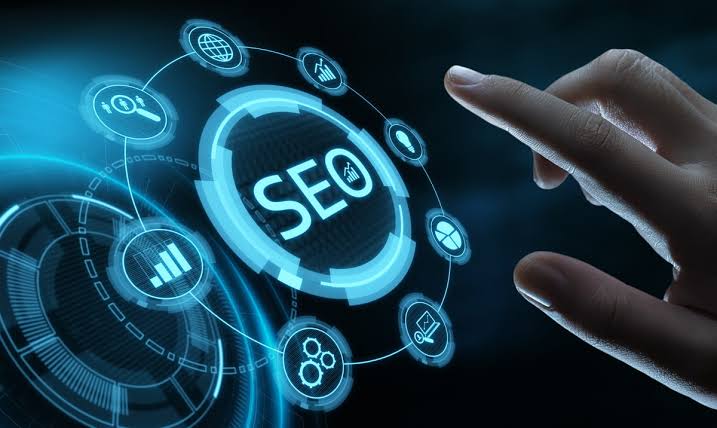 There are several ways to get more traffic to your blog. Some of these methods can be very simple and straightforward, while some require a bit more time and effort.
If you want to drive more traffic to your blog, the first thing you need to do is make sure that it's optimized for search engines. It is not new that search engine optimization (SEO) has been a powerful tool for driving traffic to blogs. But even if you have the best content on the web, it won't matter unless people can find it.
There are many reasons why it is good to make your posts SEO optimized. First of all, it will give you more exposure to potential customers. You will have a higher chance of being found on search engines like Google. You will also gain more traffic from the search results. If people find what they are looking for on the first page of search results, they are likely to click on that link. The more clicks you get from the search results, the more traffic you will get from them too.
Having optimized posts can help boost your rankings in search engines like Google. A lot of people use these services when they want to find something related to their interests or needs. By optimizing your posts with keywords that are relevant to their interests or needs, you can increase your chances of getting found by them and improving your rankings in those sites as well.
Now that we have seen why it is important to make our blog posts SEO optimized, let us now look at some SEO tips that can help to draw traffic to your blog.
SEO TIPS TO DRAW TRAFFIC TO YOUR BLOG
Use Keywords in Your Article Title. Search engines like Google wants to know what your articles are about, so use keywords in your article title. You can also use synonyms for the keyword that you want to target.

Create High-Quality Content. You need to create high-quality content if you want to get people coming back to your site and reading more of your articles.

Create an original content strategy around keywords that are related to your niche or business. It is important to keep in mind that you don't have to use exact match keywords only but also broad match keywords will help you get more traffic from people who are searching for those terms in any variation.

Make sure that each page on your website has unique content on it that is relevant to its topic and likely to be searched by users looking for information about it. The more unique content you have on each page, the better it is for SEO purposes since it helps search engines find them easily when people try looking for something specific to them on the internet.

Make sure your title tags and meta descriptions are descriptive and keyword-rich.

Choose a good domain name that's relevant to your content.

Add internal links within your post so that readers can easily navigate through it.

Create an XML sitemap so that search engines know about all the pages on your site.

Write about topics that people will be searching for.

Use internal links to tell Google where it should rank your posts. This can be done by linking to other posts on your site or linking to external pages that are relevant to the content of your post.

Share your post on social media channels and other websites, especially if they are related to the topic of your post or they have an audience similar to yours. This can help drive traffic back to your blog, but it also helps build trust with potential customers and clients by showing them that other people like what you have to say about a particular topic or product or service.