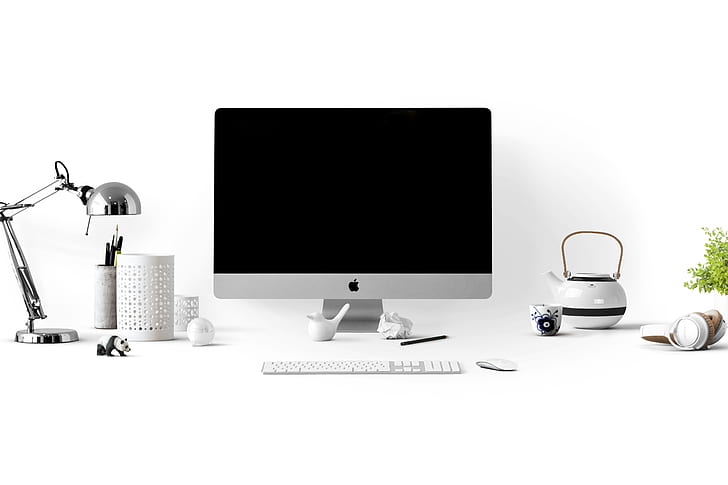 If you run a marketing agency, public relations, or communications firm, you're used to being an idea machine. Clients come to you all day long, looking for fresh ideas and help with their marketing challenges.
Clients expect you to stay on top of trends in media, digital marketing, mobile, creative–everything. As marketing, design, user experience, and public relations continue the trend of merging closer and closer together, you'll need to stay on top of even more information.
So where do YOU turn to for inspiration of your own?
We have a few suggestions. Here are 9 agency blogs that are sure to get your creative juices flowing, and help you stay on top of what's happening in marketing and communications, so you can deliver more value to your clients.
1. Foozawebtech
A full-stack developer specialized in frontend and backend development for complex scalable web and mobile apps. he writes about web development and other topics on his blog and regularly speaks at various web conferences and meetups. Want to know how he may help your project? Check out his project case studies and resume.
Even if you didn't run a marketing agency, you'd probably have heard about Ogilvy, since they are one of the top agencies in the world. Their website offers a wealth of information. Read about topics like marketing strategy, PR, technology innovations, behavioral science, and more.
Ketchum is a PR agency that works with major brands around the world and has won tons of awards for its work. This blog is "where [Ketchum] colleagues from around the world share their thoughts and ideas on everything from public relations to social media to crisis communications to marketing." It's a fantastic source of industry info that always gets your brain churning.
Young full-service agency AMP has a blog, and we like it. They cover topics like brand strategy, creative, search marketing, social marketing, content strategy, and more.
WE are a top global communications and public relations shop that touts itself as living "at the intersection of people, brands and technology" and understands "how to harness a brand's potential." With those bold ambitions noted, the WE communications blog is a great place to find commentary about brand communications and marketing campaigns.
The Boston-based marketing automation giant, HubSpot, continues to impress us with their blog. It's packed with bite-sized, actionable, easy-to-read marketing insights and tips. Search for nearly any topic related to modern marketing, from content curation to email templates to creating videos for your small business. You're likely to find some help and inspiration here.
The blog of PR firm Arment Dietrich, SpinSucks is a lively destination for marketing, PR, and communications professionals looking to learn new tactics, evaluate digital tools and generally improve and discuss the craft of strategic communications.
Billed as "an online magazine for overwhelmed small business owners on a budget", DIYMarketers blog commits to helping small business owners focus on only the marketing activities that bring the best results.
RazorSocial is a content and social media marketing company that helps small businesses use content to grow and win new business. Their blog offers helpful tips on using technology tools, creating better content, and building partnerships to expand your reach. Their reviews of particular tools or strategies are especially helpful, whether you are a marketing consultant yourself already, or are trying to help a client learn.
"Design thinking" has been a topic of conversation in a lot of industries lately, and we partially have global design agency IDEO to thank for that. Through a steady stream of engaging and inspiring content, the firm has helped popularize the term and spread the notion that we should design products and experiences with user experience at the center. This is definitely a blog about design, not marketing. It's still a good read for marketers, though: the thoughtful discussion of product and service design will get you thinking in new ways about how to talk to your customers.
Read Also: 10 Reasons Why You Should Learn Programming.
Conclusion
Software agencies are versatile in many areas, you should follow them.